The Submit an Opportunity form has moved. Please click the button below.
* You will navigate to a new site.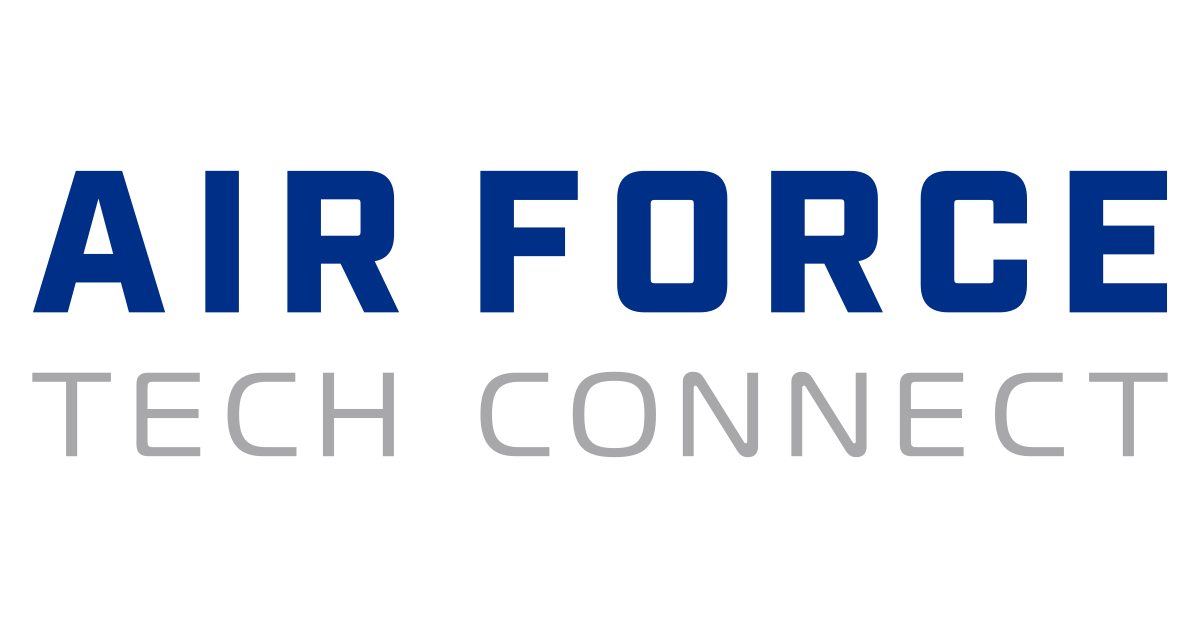 Submit a Science or Technology Opportunity
Have a science or technology opportunity you'd like listed on the Air Force Tech Connect website? Submit your science and tech challenges, grants, and funding.